Shaping the Future Through Innovative & Transformative Solutions
Titan Technologies brings a passion for customer success and a customized approach to every partnership. Innovative solutions and streamlined, real-time IT delivery provides greater efficiency, minimizes transition risk, and provides strict and measurable controls, to stay on budget and ahead of the competition.
Core Values
Our core values are the foundational building blocks for our strategy and performance and guide us as we strive each day to fulfill our mission.

Integrity & Ethics
We always do the right thing in a fair, honest, and responsible way

Respect Individuals
We value, reward and encourage development of our employees

Commitment to Customers
We develop trusted partnerships that make a positive difference for our customers

Boldness
We are willing to take risks and act with speed and agility to drive innovation
Contract Vehicles
Below is a selection of contract vehicles under which customers may obtain Titan Technologies' services.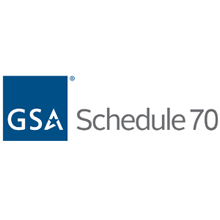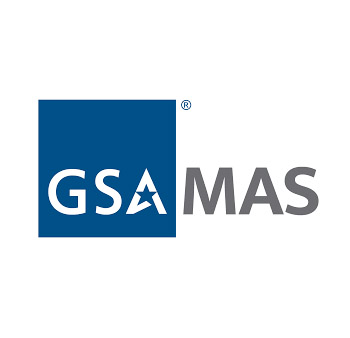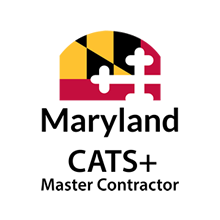 CONNECT WITH US
We want to know more about your challenges and see if we can help.