We take great pride in being recognized by the press for our contributions, hard work, and achievements, especially when we are featured with our customers.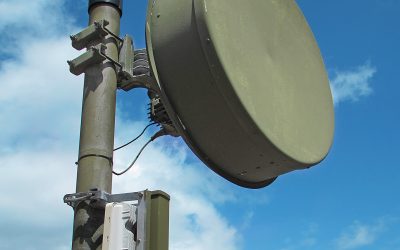 Titan Technologies communications systems team is deploying team members to West Africa, a key United States regional partner, as we grow our worldwide operational footprint. Titan Technologies is teamed with Olgoonik Solutions in deploying a radio frequency (RF) based communications infrastructure to support critical security operations.
read more
CONNECT WITH US
We want to know more about your challenges and see if we can help.