Teaming with Titan Technologies
We believe in the mutual exchange of value between partners, competitors, and clients. Our main goal is always a better end product and satisfied customers. We work with industry leading technology partners by integrating and innovating solutions that solve real-world problems for the ultimate benefit of our customer's operations.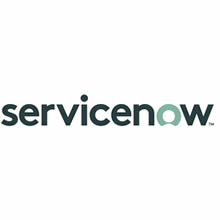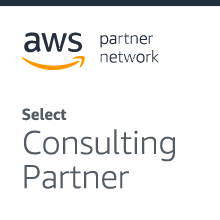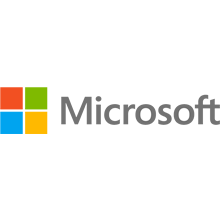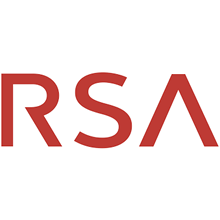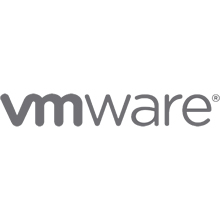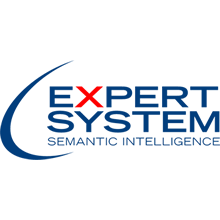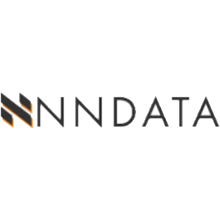 CONNECT WITH US
We want to know more about your challenges and see if we can help.