ARTICLES
We're dedicated to sharing innovative insights with our customers, partners and industry. This includes sharing unique industry perspectives, thought leadership and more.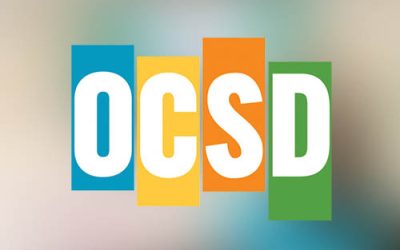 Since 1994, Titan Technologies has delivered program management, IT services, and telecom support to the Okaloosa County School District (OCSD) in Florida. As part of our community presence, we are proud to give back to OCSD by funding several events.
read more
CONNECT WITH US
We want to know more about your challenges and see if we can help.