ARTICLES
We're dedicated to sharing innovative insights with our customers, partners and industry. This includes sharing unique industry perspectives, thought leadership and more.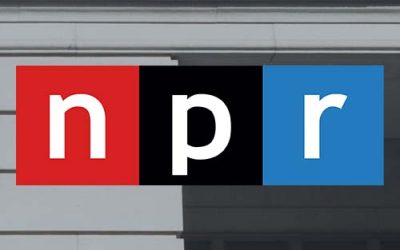 In a podcast published by National Public Radio (NPR), one of our Data Collection Specialists shared her experience gathering information for the Bureau of Labor Statistics.
read more
CONNECT WITH US
We want to know more about your challenges and see if we can help.