ARTICLES
We're dedicated to sharing innovative insights with our customers, partners and industry. This includes sharing unique industry perspectives, thought leadership and more.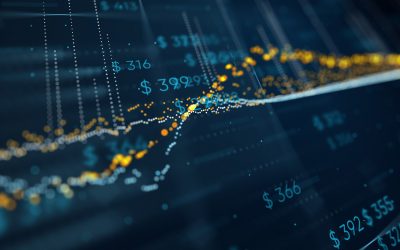 Do you wish there was a way to reduce the tremendous amount of time that your team spends conducting data research? See how one of the most research-intensive organizations in the world is utilizing a new AI/ML solution to save time and money.
read more
CONNECT WITH US
We want to know more about your challenges and see if we can help.