CASE STUDIES
We are lucky to work with incredible organizations and we are proud to share their successes.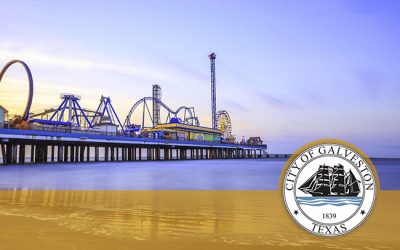 In partnership with the Galveston Economic Development Partnership, Titan Technologies and solutions provider Verity roll out a sophisticated Incident Management System to measure in real-time the economic impact the COVID-19 pandemic is creating for the City of Galveston, Texas.
read more
CONNECT WITH US
We want to know more about your challenges and see if we can help.