DIGITAL
BUSINESS TRANSFORMATION
Across every industry, public and private, enterprises are evolving into digital businesses in order to remain competitive in today's world. This requires agility, security, efficiency and continuous innovation. Our proven cutting edge technology solutions implemented by our technical and functional subject matter experts, deliver digital business platforms that enhance operational efficiency and improve the customer experience.

Experts
Our services include implementing and enhancing all areas of the ServiceNow platform. In addition to ServiceNow's suite of standard out-of-box applications, we have designed, developed and delivered platform-based custom applications to enable organizations to overcome unique challenges. Our engineers are highly proficient in ServiceNow configuration and customization efforts.
Learn how we modernize legacy systems with the ServiceNow platform.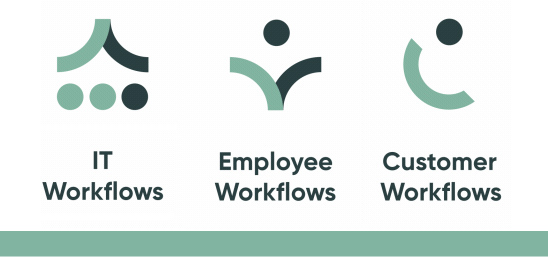 AI/ML Data Analytics
With Artificial Intelligence and Machine Learning we go beyond the surface, digging deep into datasets to analyze, learn and predict enabling our customers to make better decisions faster. Partnering with our customers, we transform business operations by turning stagnant data into actionable, relevant insights. Titan Technologies will work with you to define a forward looking data approach and deliver the technology solutions to ensure you fulfill your objectives.
Learn how organizations can unlock new possibilities with existing data.
Process & Workflow Automation
Transforming operations by introducing solutions such as ServiceNow and modern 311 systems, we add value and bring customer experience to the next level. Titan Technologies ensures efficiency is achievable across your enterprise beyond your IT organization. We develop platforms that empower process owners across your organization to drive automation and deliver operational value whatever their role may be.
Digitization
Converting large hard copy document archives into valuable, accessible data sets to meet compliance requirements, ensures preservation of critical data and encourages use of legacy data. Titan Technologies delivers end-to-end digitization solutions that offer industry leading OCR, automated indexing, precision search and recall, and robust data analysis capabilities. Our solution expands and contracts to meet the varying needs of our digitization customers and allows your end users to extract previously unrecognized value from your existing documents and archives.
Systems Modernization & Automation
Re-architecting and optimizing systems to enhance and scale-with your business. Titan Technologies works with all the leading Business Process Management Platforms (Appian, Hyland, MS Dynamics etc) to transform your application ecosystem into a modern flexible architecture that reduces future development and operations costs. Our platform experts partner with your functional leadership to ensure the technology aligns seamlessly with your business needs.
Learn more about how we deliver services and solutions to improve population health and prevent disease.
Federal, State & Local Government
Government agencies are transforming to optimize their organizational performance, to meet the demands of 21st century citizens and to comply with Federally mandated requirements around records management. Process efficiency and transparency provide better access to critical information that ultimately improves the lives of our citizens. We provide end-to-end business digitization solutions that range from document conversion and scanning, to process automation to Artificial Intelligence and Machine Learning enabled data management platforms.
Commercial
A digital organization is an efficient organization. We work with our partners to transform business operations, to reduce wasted effort and resources, and to maximize the efficiency or the talented teams that drive your business forward. We deliver both the technical and functional business expertise necessary to ensure the systems and processes you invest in meet your needs of today and position you to succeed in the future.
Education
Educational institutions are experiencing a digital transformation revolution. Educators are enhancing the student learning experience with greater efficiencies and capacity in instruction, assessments, and how they deliver the total learning experience.
Educational technology, including AI/ML analytics allows for a more collaborative and interactive learning environment where transformative technology enhances and personalizes the teacher-student experience.
Customers Leveraging These Solutions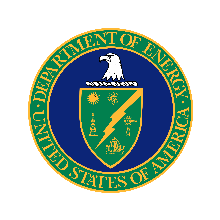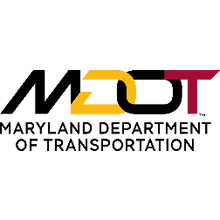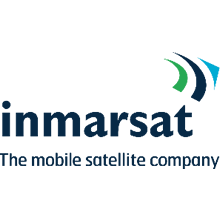 CONNECT WITH US
We want to know more about your challenges and see if we can help.