We balance technology and human effort to remain agile and adaptable in ever-changing landscapes to ensure our customers' needs are continuously met. We build long-term partnerships by providing innovative customer care solutions and efficiencies in the following areas:
IT Service Desk
ISO/IEC 20000 certified operations, customized and scalable to meet our customers growing needs rapidly and efficiently. Titan provides a customer focused service desk solution that scales to fit any customer population size along with an extensive knowledge management expertise and custom training program to handle any type of technology. With tried and tested processes and an effective quality management program, Titan's Service Desk will resolve most tickets on first contact increasing customer productivity. Learn how we provide service desk support to national and international customers and how we empower voters.
Call Centers
With customer satisfaction being our highest priority, Titan Technologies provides large scale, managed call center services with rapid scaling ability, and bilingual capabilities. With multiple call centers throughout the country configured to automatically support one another and the underlying technologies integrated, Titan Technologies provides a highly available, inbound and outbound call center service with exceptional customer support. Learn how we support natural disaster survivors and recovery. 
Data Collections / Surveys
Titan Technologies offers a collections and surveying solution grounded in our comprehensive Quality Control methodologies, proven recruitment and retention practices, thorough and ongoing training programs, and innovative reporting tools. Titan Technologies has experience handling sensitive and proprietary data, and complying with accuracy requirements, organizational policies, and government regulations.
Contact Center Infrastructure
The next generation contact center requires an intelligent ACD/IVR system, Artificial Intelligence, and omnichannel implementations to continuously improve call center efficiency and exceed customer expectations. We partner with our customers to employ the latest technologies, integrate disparate products where it makes sense, and develop custom solutions to add value to our customers. Learn how we are designing and maintaining the modern workplace.
Federal, State & Local Government
Government agencies and departments at the local, state and federal level call on us to deliver customer care services at a moment's notice. Whether supporting IT users in your enterprise or survivors of natural disasters, we possess the scalable and agile infrastructure required to quickly engage and serve the needs of your customers to ensure their needs are met through a positive and efficient engagement.
Commercial
We pride ourselves on building and overseeing service desk and call center solutions that enhance the overall experience for your customers. Our agents are trained to deliver support tailored to your businesses customer service approach, ensuring that each interaction leaves your customers satisfied and more committed to remaining your customer in the future . We collect extensive engagement data and develop analytics to measure our effectiveness, identifying potential opportunities for improvement in our service approach.
Education
Educational institutions are now experiencing a digital transformation revolution. Educators are enhancing the student learning experience with greater efficiencies and capacity in instruction, assessments, and how they deliver the total learning experience.
Educational technology, including AI/ML analytics allows for a more collaborative and interactive learning environment where transformative technology enhances and personalizes the teacher-student experience.
Customers Leveraging These Solutions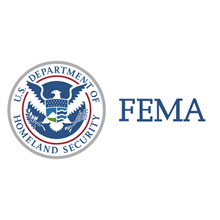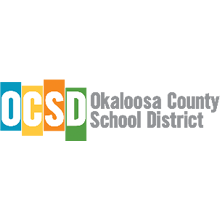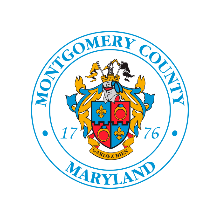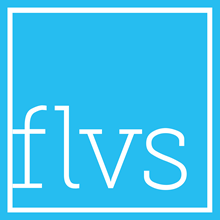 CONNECT WITH US
We want to know more about your challenges and see if we can help.