INFRASTRUCTURE MODERNIZATION
& MANAGEMENT
A modern enterprise requires an agile IT infrastructure that transforms and scales to meet changing user patterns and customer demands. With deep mastery across infrastructure domains, we offer services that range from strategy and assessment, to execution and operations. We recognize the convergence of application, network, and security disciplines and work in a broad range of target environments.
Cloud Services
With expertise and experience to design and deploy intelligent cloud solutions, Titan Technologies' specialists are dedicated to skillfully navigating the many paths to realizing the full potential of the cloud. From developing a comprehensive strategy starting with a full assessment through planning, migrating, and managing workloads in a multi-cloud environment, our singular focus is helping you adopt effective and appropriate cloud solutions that maximize business value and drive innovation.
Learn how we make operations modern, efficient, and adaptable to demands with cloud services.
Enterprise Networks
To maintain the productivity of the business operation, Titan Technologies will design your network to be reliable, secure, and flexible adapting to an ever-changing IT landscape. The enterprise network will be able to support the on-premise data center and connections to cloud providers enabling the next-generation apps and the modern work environment. Titan Technologies uses telemetry and automation to enable intelligent, automated processes that establish an always available network that is dynamic, resilient, and dependable.
Network Security
To protect against advanced threats an adaptive security posture is required which uses integrated solutions to provide proactive, defensive controls at multiple levels of the enterprise. Titan Technologies architects your enterprise network with security capabilities for preemptive protection against targeted and complex threats. Titan Technologies' approach will provide pervasive visibility and control ensuring security across the network spanning from your on-premise infrastructure to the cloud, and mobile workers.
Software Defined Networking
With Software Defined Network (SDN) architecture decoupling the network control from the forwarding plane, the network control becomes programmable and the underlying infrastructure can be abstracted. Titan Technologies will partner with you to employ an SDN architecture to provision, manage, and program your network, simplifying your operation, giving you the ability to deploy applications faster by leveraging open APIs, enabling you to manage the entire enterprise centrally, and automate simple tasks and orchestrate the complicated workflows needed to deploy cloud-connected networks.
Federal, State & Local Government
We deliver Infrastructure modernization and management services to federal, state and local government agencies, large and small. Our customers include some of the largest federal enterprises, such as the State Department, to local municipalities, such as Montgomery County. For the Department of State we provide solutions around the globe, in remote and dispersed OCONUS locations, as well as wired and wireless network design and deployment and cloud migration support. Efforts at Montgomery County have included, hardware and software acquisition, from desktop to servers and network equipment, mobile solutions, service desk, field support and more.
Commercial
We deliver Infrastructure modernization and management services to commercial enterprises worldwide. Cloud migration is driving the latest phase of modernization and our modernization and migration capabilities, encompassing legacy and cloud-native architecture, have helped commercial enterprises of all sizes make this journey. We deliver services across a broad range of target environments to customers across industries. We worked with Inmarsat to completely modernize their legacy workflow management/IT Service Management system. This effort yielded increased operational efficiencies, reduced licensing costs, and improved auditing compliance.
Education
We deliver infrastructure modernization and management services to public and private education clients, large and small. Projects range from a student computing program with 33,000 users and 10,000 devices within a school district, to delivering network support to large county school systems, to providing services for state virtual schools supporting hundreds of thousands of students.
Customers Leveraging These Solutions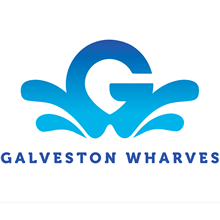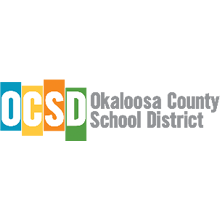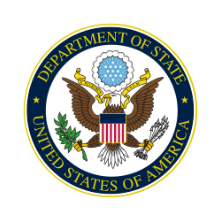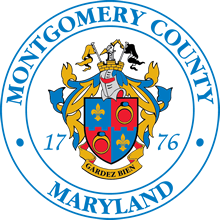 CONNECT WITH US
We want to know more about your challenges and see if we can help.