Security & Communications Infrastructure
We design, implement, and operate advanced, complex solutions to meet the critical security and communications infrastructure demands for our customers. Our expert staff uses innovative safety and communications technologies to meet the demands of our customers diverse critical infrastructure protection and law enforcement missions. Our team has successfully implemented complex security solutions for local, federal, and international customer enterprises around the globe.
Radio Communications Systems
Titan Technologies designs and deploys Radio Communications systems that enable mission oriented organizations to better communicate over large, topographically challenging environments. Our team understands the logistical challenges associated with delivering and maintaining these systems and the impact service degradation can have on critical mission requirements. 
Learn how we support a growing infrastructure in Western Africa.
Integrated Security Systems
Our services include designing, Operations and Maintenance to include physical access control systems, identity management systems, surveillance systems, legacy systems integration support. Titan Technologies' system based approach to security ensures we design solutions that are both secure and flexible, allowing the integration the latest technology advancements and best practices for securing your site. 
Learn how we deliver a high capacity and scalable all-outdoor wireless network connecting over 250 sites.
Port Security Solutions
Titan Technologies addresses the complex security requirements of international ports by deploying robust security solutions that include integrated networking and security solutions. Our experienced port security experts work to design solutions that address both the immediate needs or the organization and the changing threat landscape as we move into the future. 
Educational Facility Security Solutions
Titan provides physical and technology based security solutions and improvements for academic facilities. Our team engineers and deploys access control systems, perimeter control systems, video surveillance and video storage solutions in addition to a wide variety of additional integrated security tools. We are passionate about the mission of protecting students and bringing our expertise in school security to address the unique requirements of every facility we support.
Federal, State & Local Government
Complex communications and security systems are the most critical components of our national security and emergency preparedness infrastructure at every level of government. We are experts in networked security and communications systems. We have deep expertise and experience in microwave and RF based communications design for environmentally and geographically challenging landscapes.
Commercial
We have an impressive history of providing world class security and communications solutions for enterprises. Our integrated and comprehensive protection approach ensures your critical infrastructure and your operation is resilient and your risks are minimized. We offer an entire spectrum of solutions and a dedicated, passionate team with industry specific expertise.
Education
In today's academic environment, there is a greater demand for IT integration into school networks where valuable, sensitive information and data files require continuous protection from natural and human threats. We recognize that educational institutions are increasingly reliant upon network access for curricula, teacher and faculty tools, testing and other applications that increase efficiencies and promote learning. We use innovative technology to ensure network security, protect critical data, equipment and physical and digital property.
Customers Leveraging These Solutions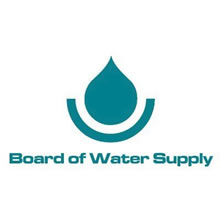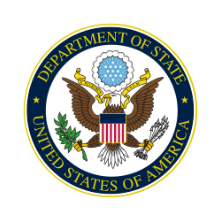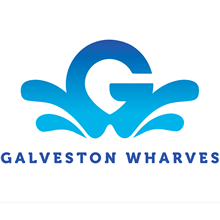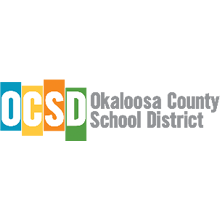 CONNECT WITH US
We want to know more about your challenges and see if we can help.